Planned for a holy trip, then visit India which is a home for many religious pilgrimage sites which are located around every corner of the country. The religious faiths which are followed in India are many such as Hinduism Christianity, Islam, Parsis, Sikhism, Judaism, Jainism, Buddhism and Jainism.
The rich religious places which you have to cover in India include Amritsar, Mathura, Manasarovar, Rishikesh, Varanasi, Dharamshala, Amarnath and lot more. With the pilgrimage tour package, you can visit the important religious places in India including temples, churches and holy lakes. According to the mythology taking bath in the holy water of river Ganga is considered as paying homage to their ancestors.
There are more number of religious places to visit in India, depending on your faith you can select the pilgrimage place which you want to visit. If you wish, you can select the religious trip to the holy Sikh city Amritsar, where you can visit the famous Golden temple, Dharamsala and Rishikesh. Visit the attractive religious sites in India by making use of our pilgrimage tour package so that you can cover the important religious sites in India, according to your religious faith.
The religious places in India are more, as devotees, you need to cover the important pilgrimage destination in India, within your tour time limit. So make use of our pilgrimage tour package, so that you can able to cover the holy places in India. Book your tickets now and enjoy your pilgrimage trip peacefully.
20% Off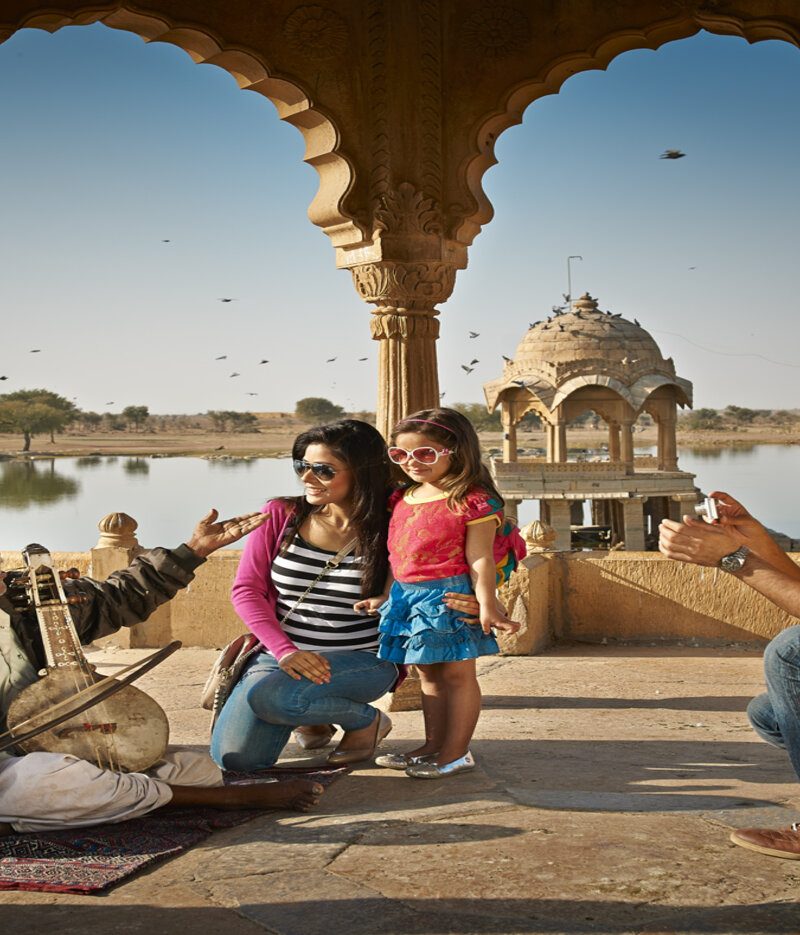 Delhi – Agra – Jaipur – Pushkar – Udaipur – jodhpur – Jaisalmer – […]