If you would like to witness the glorious past of Rajasthan, you ought to opt for a Rajasthan group tour. You would enjoy not just the splendor offered by numerous palaces and forts and its rich historical and cultural heritage, yet also the exotic and rich wildlife in the royal style. You can able to experience the lavish of Royal Rajasthan by means of availing Rajasthan group tour. The best thing about Rajasthan Group Tour is, you will be allowed to choose varied group tour packages as per your budget and convenience.
When it comes to Rajasthan, Group Tour Packages include Rajasthan Desert Tour, camel fair packages, Diwali Festival tours, luxury tour Rajasthan, best tour deals for Rajasthan and many more. These are some of the special group tour packages available for Rajasthan at an affordable price. Let us come with your family members, colleagues or even friends to experience the magnificence and beauty of Rajasthan, the grand land of Maharaja's. A group tour to several famous cities like Udaipur, Jaisalmer and Jaipur is popular due to splendid forts and palaces. Amber fort and Hawa Mahal in Jaipur, the colorful natives and huge havelis of Jaisalmer and Udaipur's Fatehgarh palace are some of the huge attractions of Rajasthan.
Additionally, you could get pleasure from their delicious cuisines and obtain an exclusive experience. Further, there are several fairs and festivals alive with folk dance and music with their cultural jewelry and attire. Enjoy vivacious Pushkar Fair and kite festival. You will also enjoy the art, architecture and culture too during your Group Tour to Rajasthan. Rajasthan has many more to provide you instead of rich cultural heritage. In case you adore of nature and wild life, then there are a number of national parks as well as wildlife sanctuaries found in Rajasthan, offering you a chance to explore wildlife during your Group tour. The most popular Ranthambore national park will be once such attraction, which becomes hot favorite for adventure and nature lovers.
Don't waste your time and instead, plan a group tour to India with the intention to get experience from Rajasthan's royal heritage.
20%off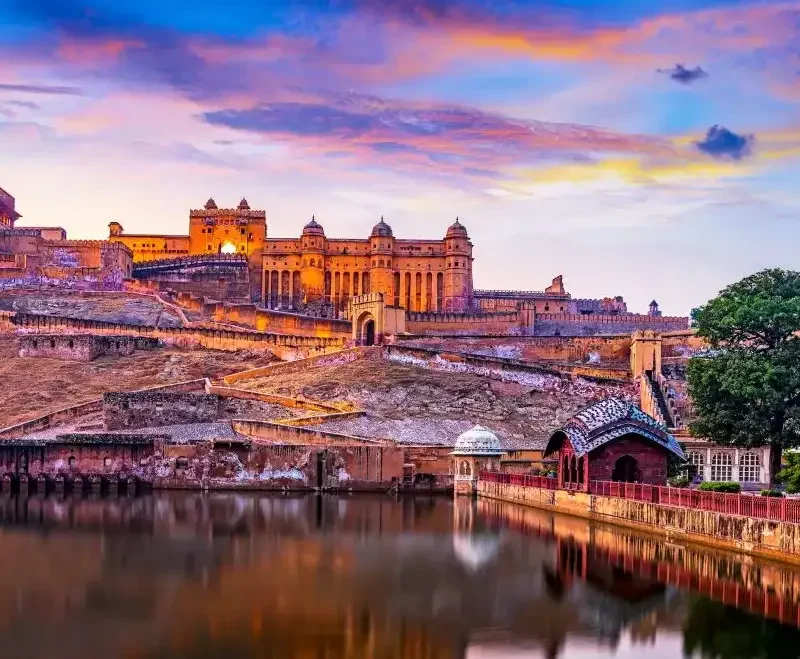 25%off
20% Off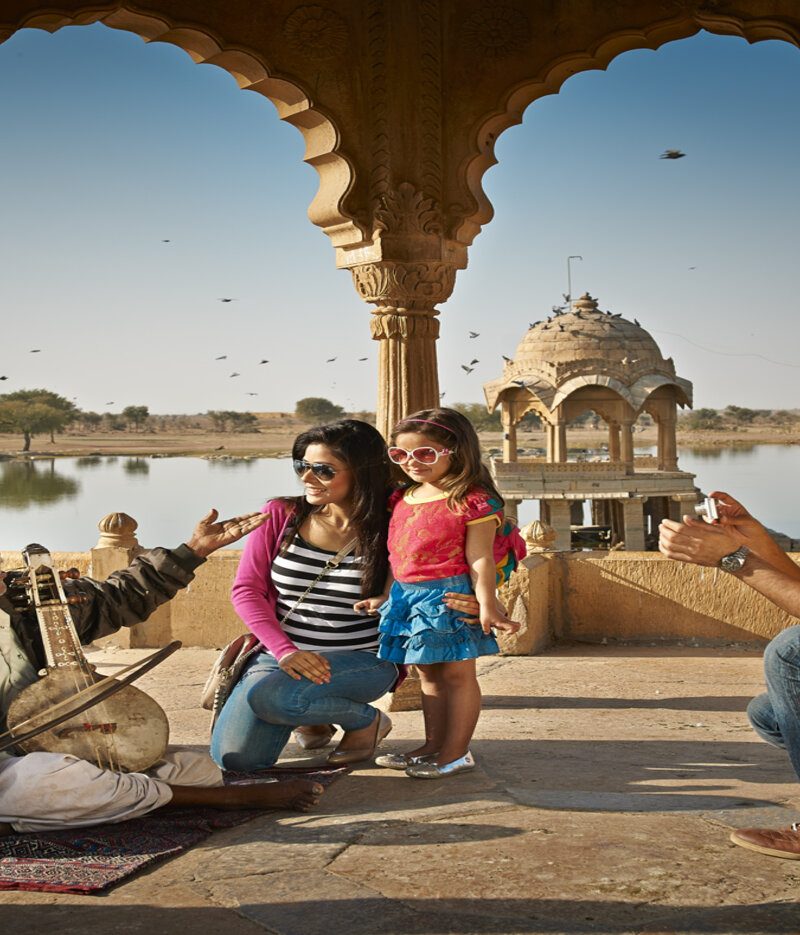 Delhi – Agra – Jaipur – Pushkar – Udaipur – jodhpur – Jaisalmer – […]