Do you want to experience a different lifestyle in India and to make yourself feel relaxed during your vacation? Then, the best place to fulfil your dream is Goa, the best beach state. Goa is a well-known beach destination in India, where you can enjoy many water games. In this tiny beach state, other than the beach it is also popular for its nightlife.
The nightlife of this excellent beach state can be understood only when you visit this beach state. Make yourself relax by practicing the Yoga and Meditation at the luxury hotel in Goa. Goa is a home for many tourist locations including the beaches, unique forts and you can also satisfy your taste bud by having delicious foods which are available here.
This beach state is the best tourist location for the recently married couples because this is one of the best romantic locations in India. In this tiny beach state, you can indulge in many water activities of your choice. With our tour itinerary, you can cover the important tourist destination in Goa. The lifestyle and the culture of Goa can be understood only when you look it with your own eyes. So, without any delay book your tickets to visit this tiny beach state.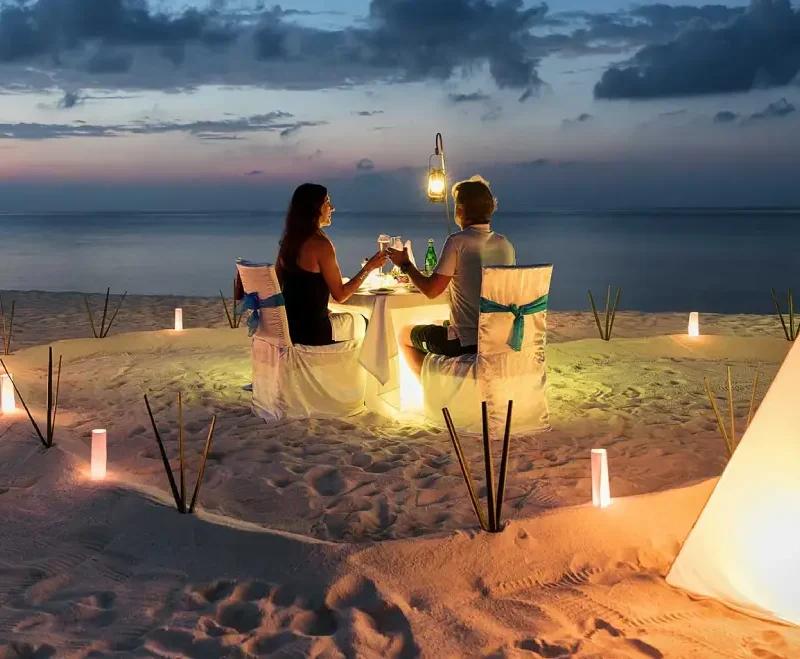 20%off