Top 10 Best Beaches In India – Best Stunning Beaches Holidays In India: Beaches in India are the perfect blend of the sparkling sand, implausible beautiful sea, and sizzling sunrays.  The mixture of these three things perks up the exquisiteness of Indian beaches.  India is fully packed with numerous stunning beaches and is about 215 in total.
These top 10 best beaches present everything from solace, beauty, and action. Below we have listed some beautiful Indian beaches which attract many tourists every year. Let's look at the below list of "Top 10 Best Beaches In India – Best Stunning Beaches Holidays In India".
List of Top 10 Best Beaches In India – Best Stunning Beaches Holidays In India:
---
10. Radhanagar Beach- Best Distant Beach:
The Radahnagar beach is without a doubt one of the best beaches in the Andaman Islands. The beauty of the beach cannot be described in words as it is covered with beautiful white sand, a lot of serenity and peace along with turquoise blue waters. It is known to be the finest place to spend with your family and friends. This beach is ranked by the Time's Magazine as seventh Asia's best beach. Tourists can enjoy their day with amazing activities in Radhanagar beach such as fishing, surfing, kayaking, sailing, sunbathing along with rainforest treks.
Related: Top 14 Most Famous Pilgrimage Destinations In Rajasthan – Famous Temples.
9. Kovalam- Best Beach With A Lighthouse:
Lighthouse beach in Kovalam is known to be the best beach with the lighthouse. It has 30-meter high lighthouse along with many hotels, lodges, restaurants. Kovalam beach is the most popular beach, and it comprises of three beaches they are lighthouse beach, Hawah Beach, and Samudra beach. The most excellent thing is that you can climb up to the top of the lighthouse and the tiredness melts away as you experience the first gentle wind on your face. This is known to be the best beach to visit with your family.
8. Baga- Best Commercial Beach:
The Baga beach is known to be the party central of Goa situated in north Goa. If you want to enjoy the nightlife, beach parties along with delicious seafood this place is the must visit place in India. If you are not interested in the loud beach parties, you can enjoy your time with your favorite music in any corner of the beautiful beach. This beach is less crowded in comparison to all other beaches in Goa. Many water sports can be enjoyed at this place.
7. Arambol- Best Beach For Hippies And Musicians:
The Arambol beach is the best place in Goa for hippies. It is known to be the paradise for hippies and musicians. The environment of this place attracts many tourists from all over the world every year. You can enjoy the short walk near the sea and can spend peaceful moments with your loved ones along the freshwater lake. You can also enjoy many activities here like meditation, yoga, paragliding, kite surfing along with dance and musical instruments.
6. Mandrem – Best Beach For Honeymoon:
The Mandrem beach is situated in the north Goa is known for its relaxing atmosphere. It is the counted as one of the best honeymoon beaches in India. The attractiveness and privacy of this place are best for the newlywed couples. You can enjoy the loveliness of this beach by renting a bike and beat the road. You will experience the fascinating journey to visit this place which is in fact much more beautiful than the place itself.
---
15%off
20%off
15% off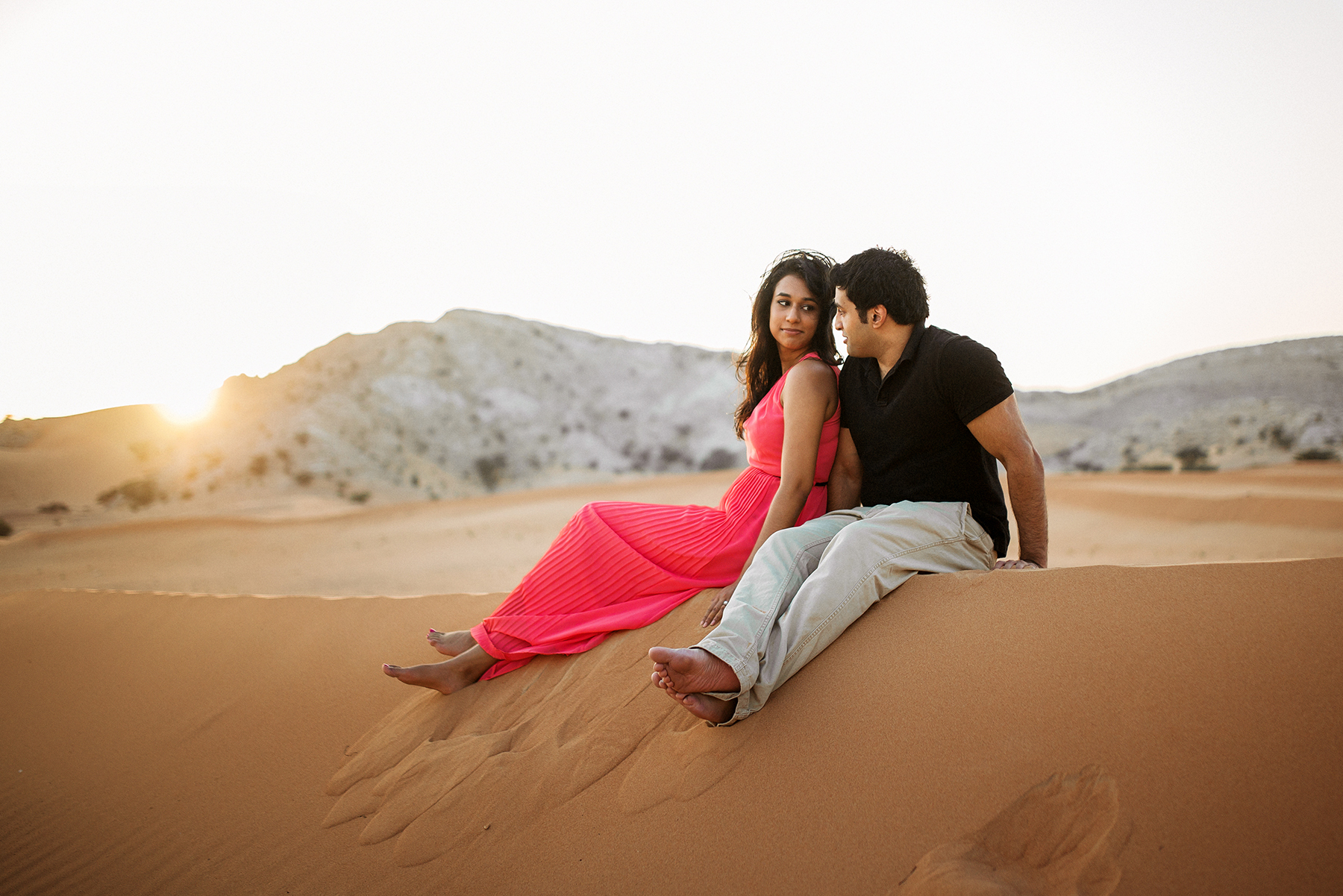 Delhi-Agra-Samode-Jaipur-Udaipur
---
5. Agonda- Best Beach For Relaxing:
The Agonda beach is recognized as the best beach to visit in Goa if you want to relax. It is the best place to do nothing as it is a long as well as lonely beach. It is all covered with casuarinas and palms and beautiful white sand. If you want to be more adventurous, then you can hire a tent and can enjoy the camp at night along with the soothing sound of waves. To add on much in the adventure visit this place by a motorcycle or a scooter.
4. Tarkarli- Best Beach For Scuba Diving And Snorkeling:
The Tarkarli beach is known to be the best scuba diving and snorkeling destination in India. It is also one of the favorite destinations to see coral reef in India. If you want to stay away from the hustle bustle of Goa's jam-packed beaches, then Tarkarli beach will be the best choice. You can enjoy many water activities in this beach like parasailing. Scuba diving as well as snorkeling.
3. Palolem- Best Striking Beach:
The Palolem beach in Goa is known for its beauty and is recognized as the best pristine beach in south Goa. It is a well-known beach and is among the top beaches in India. This place is famous for its silent night party and for which many people gathered globally. This beach is ranked as the second best beach in India and also the 8th best beach in Asia. Every year this semi-circle shaped beach along with long and shady palms carries out to expand its attractiveness and becomes very lively.
2. Gokarna- Best Quiet Beach:
The Gokarna beach is the main beach, and this is the most preferred Indian beach by tourists. It is the place which is actually a religious as well as the beach destination. You can have a dip in this beach, and after that, you can visit the Mahabaleshwar temple nearby. It is the best place for nature loving tourists. There are numerous best beaches in Gokarna including Paradise Beach, Half Moon Beach, Belekan Beach, and Om Beach. If you want to experience the rustic nature, then this is the best Indian beach to visit.
1. Varkala – Best Magnificent Beach:
The Varkala beach is the unique beach of India as it is the only beach located in Kerala where the cliffs run adjoining to sea. As per numerous tourists who visited this fantastic Indian beach claims you will experience the most breathtaking sunset at Varkala beach. This beach comes with the list of best beaches in India. It is also known as Papanasham beach which means cleansing your sins away as the water of this beach has medicinal properties. You can also find many medicinal herbs all around the Varkala beach.
Related: Top 10 Most Beautiful Beaches In The World 2018-2019 – Indian Beach Tours.
Conclusion: Top 10 Best Beaches In India – Best Stunning Beaches Holidays In India:
The above mentioned top 10 best stunning beaches in India are the most elegant creation of nature as it is the places where sea, sand, and sun come mutually to rejoice in their love. Innumerable best beaches in India offer copious chances to people who want to relax or to adventure lovers to explore. So, plan out a beach trip to experience the love of nature. You can book your trip to best beaches in India by us.